Trusted Security Cameras Installation Services in Tampa
Neutralize lingering threats in Tampa to keep your home, business, and property safe.
How secure is your place?
Fortify your property with a virtual security guard promising relentless monitoring and response 24/7. Protection is a round-the-clock job and you should leave it to the pros. Supplement your current defensive mechanism.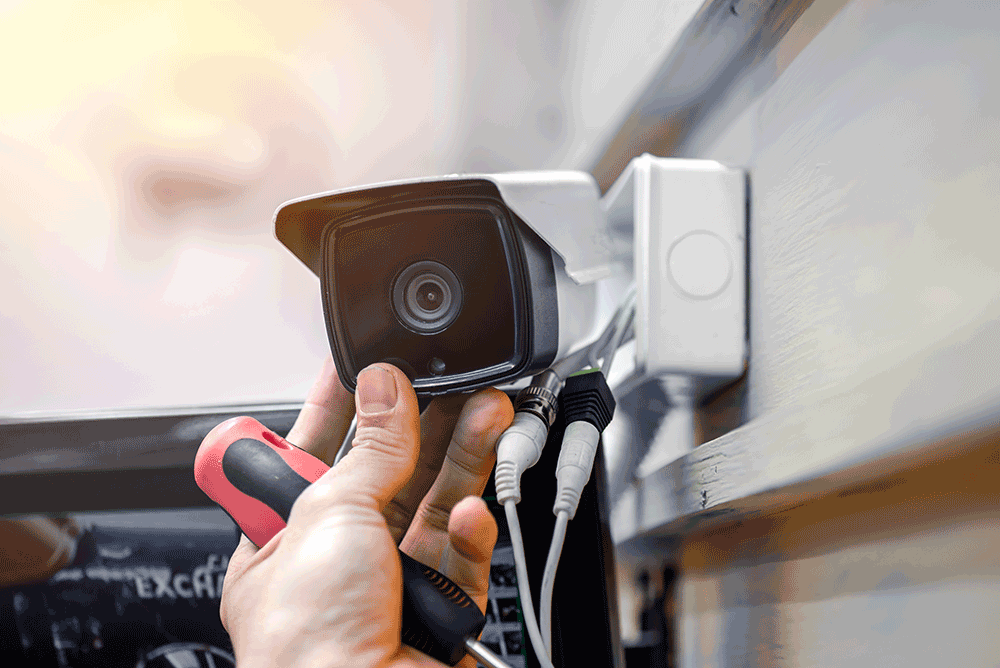 Home Security Solutions
When you badly need a solid response, Tampa Camera Installation delivers. Guard your Tampa home using the best smart home ecosystem. We always go the extra mile in securing your property perimeter around the clock.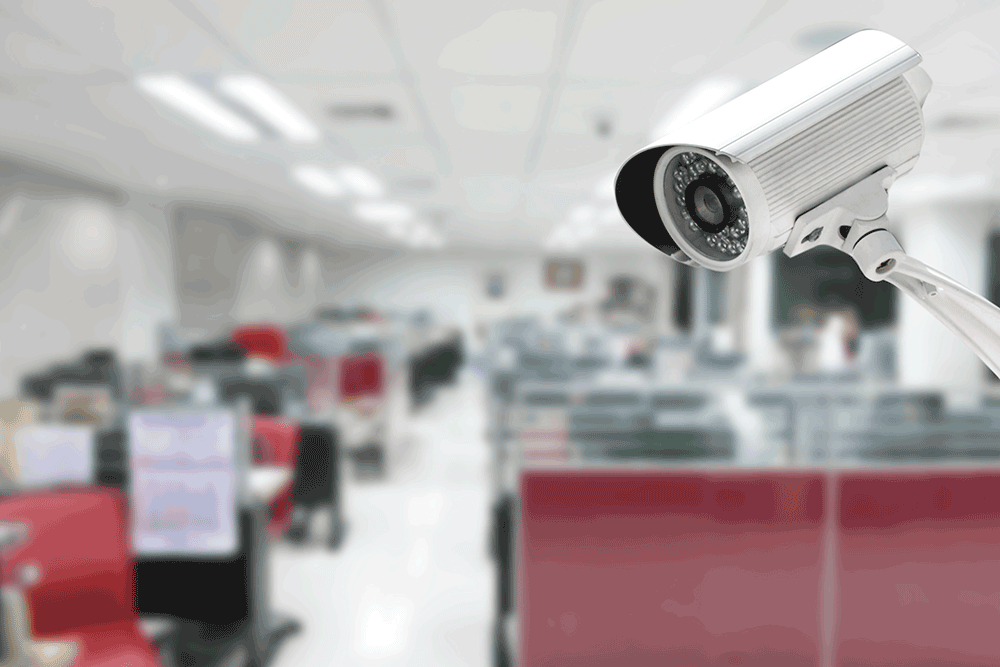 Commercial Security Solutions
Commercial security solutions demand a streamlining of camera security surveillance systems, access control, burglar alarm systems, fire detection systems, and smoke detectors for your business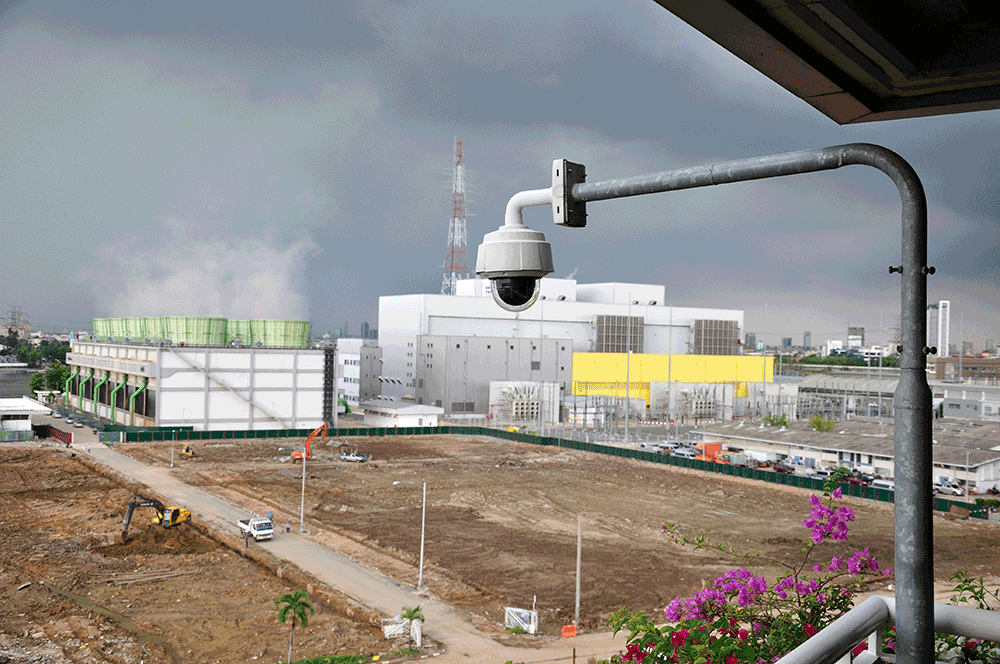 Industrial Security Solutions
At Tampa Camera Installation, we help you integrate fire, life safety, and security in industrial settings. We accelerate the protection of your employees, facilities, inventory, and processes.
Security with uncompromising integrity
Tampa Camera Installation proposes residential and commercial security, 24/7 surveillance, CCTV, remote access, home automation, and access control. Our services involve trailblazing protection packages to make your life easier and closely connected. Your safety is always the priority. Flawless home security installation in Tampa demands post-setup maintenance as well. We guarantee fast response all year long.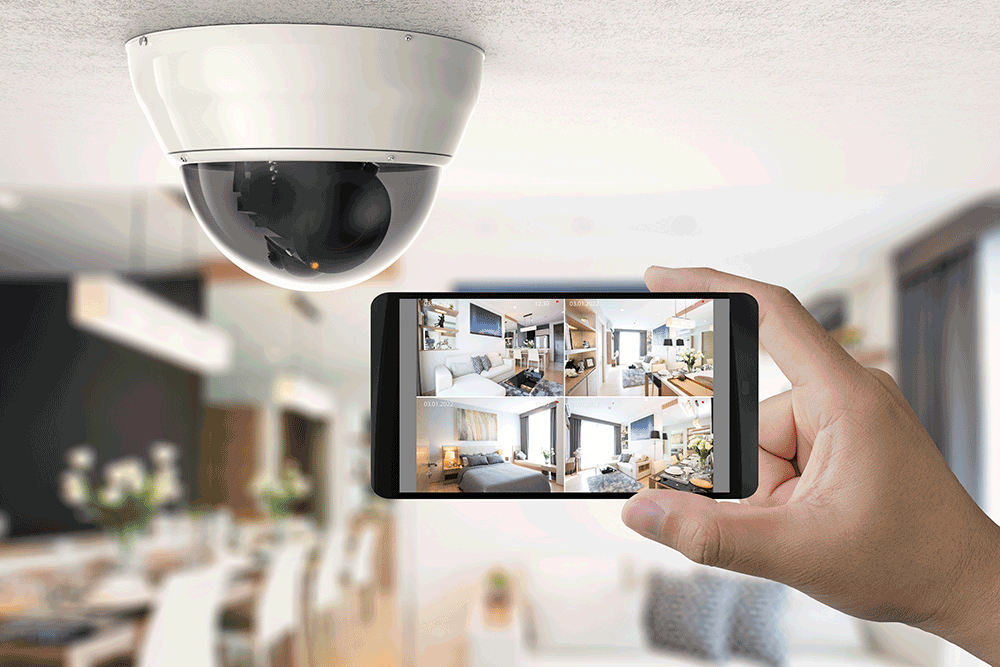 Security Camera Installation
The ultimate protection for home and business owners around Tampa, FL depends on high-quality security camera systems. Keeping these places safe tantamounts to your peace of mind.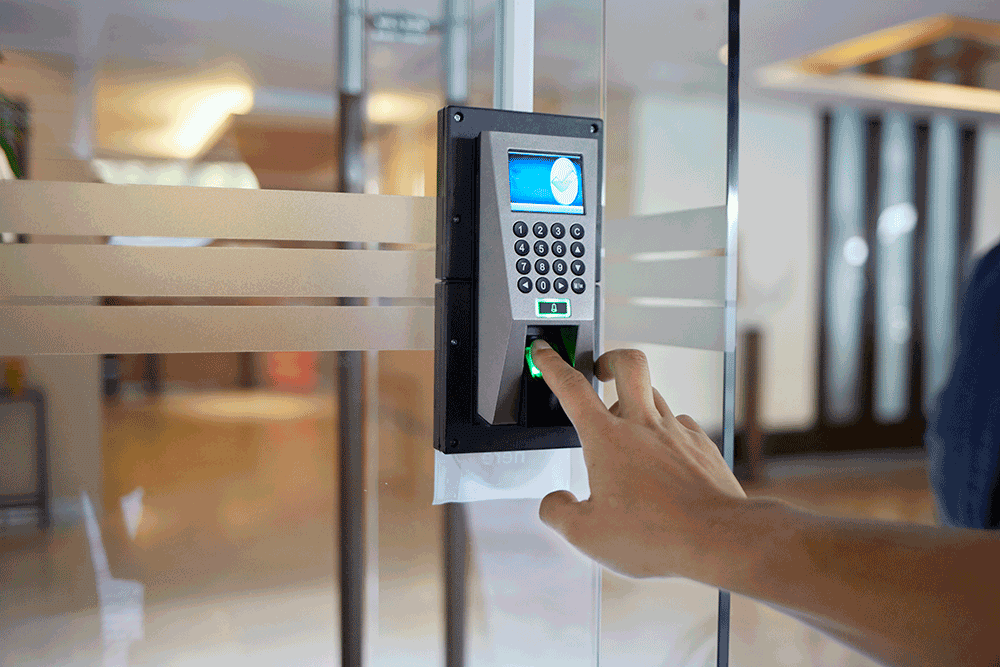 Access Control Installation
Each access control Installation comes with unique advantages. Brilliant people are all for customized access control systems at their residential, business, and industrial complexes in Tampa.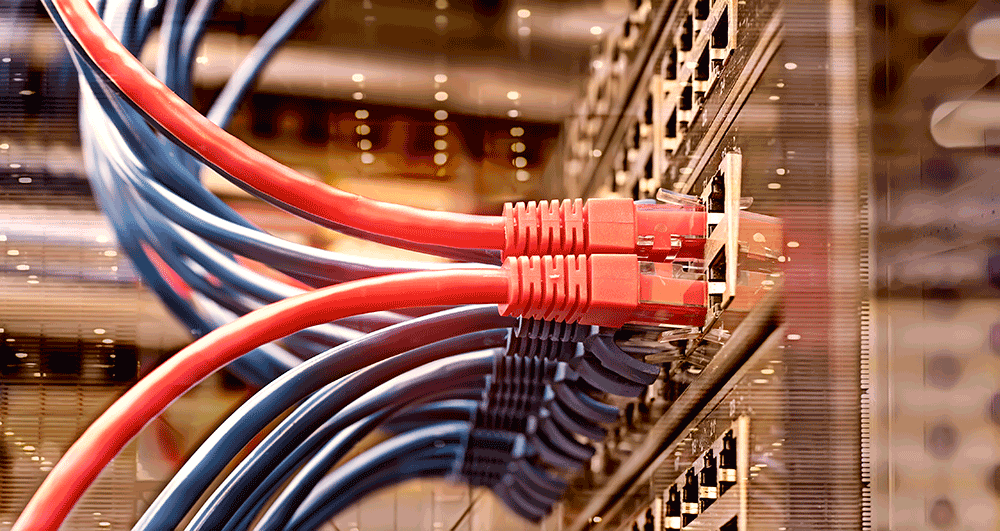 Structured Cabling
Surveillance systems facilitate visual inspection of the surroundings from afar. We develop, execute, and test extremely reliable, scalable, reasonable and secure network cabling.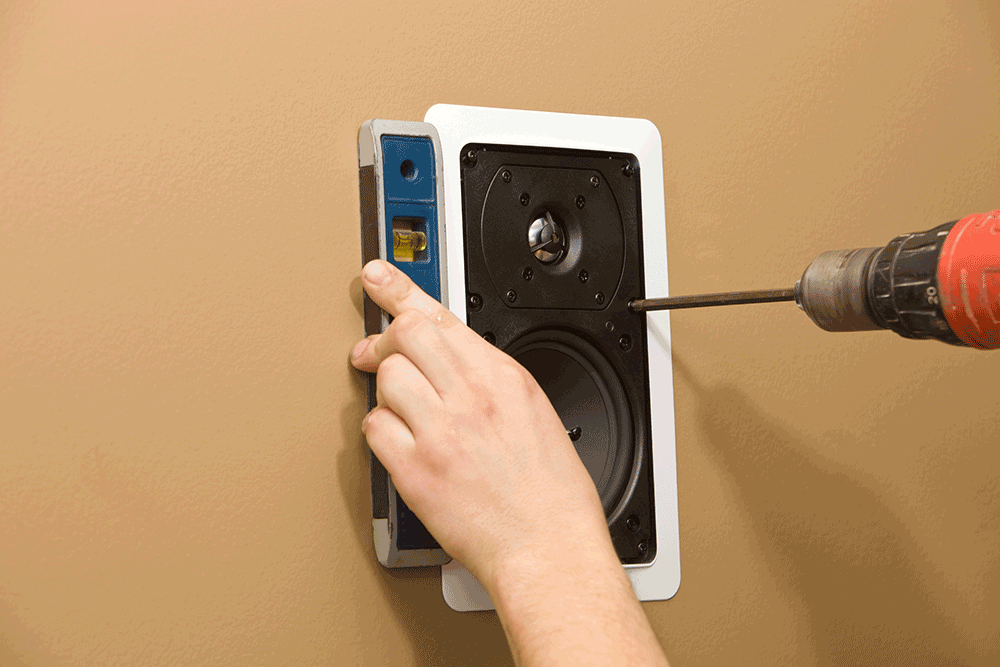 Audio Video Installation
Professional audio video installation services in Tampa have reached a new height. Our experts are versed in the installation, structural planning, repairing, and operation of all your requirements.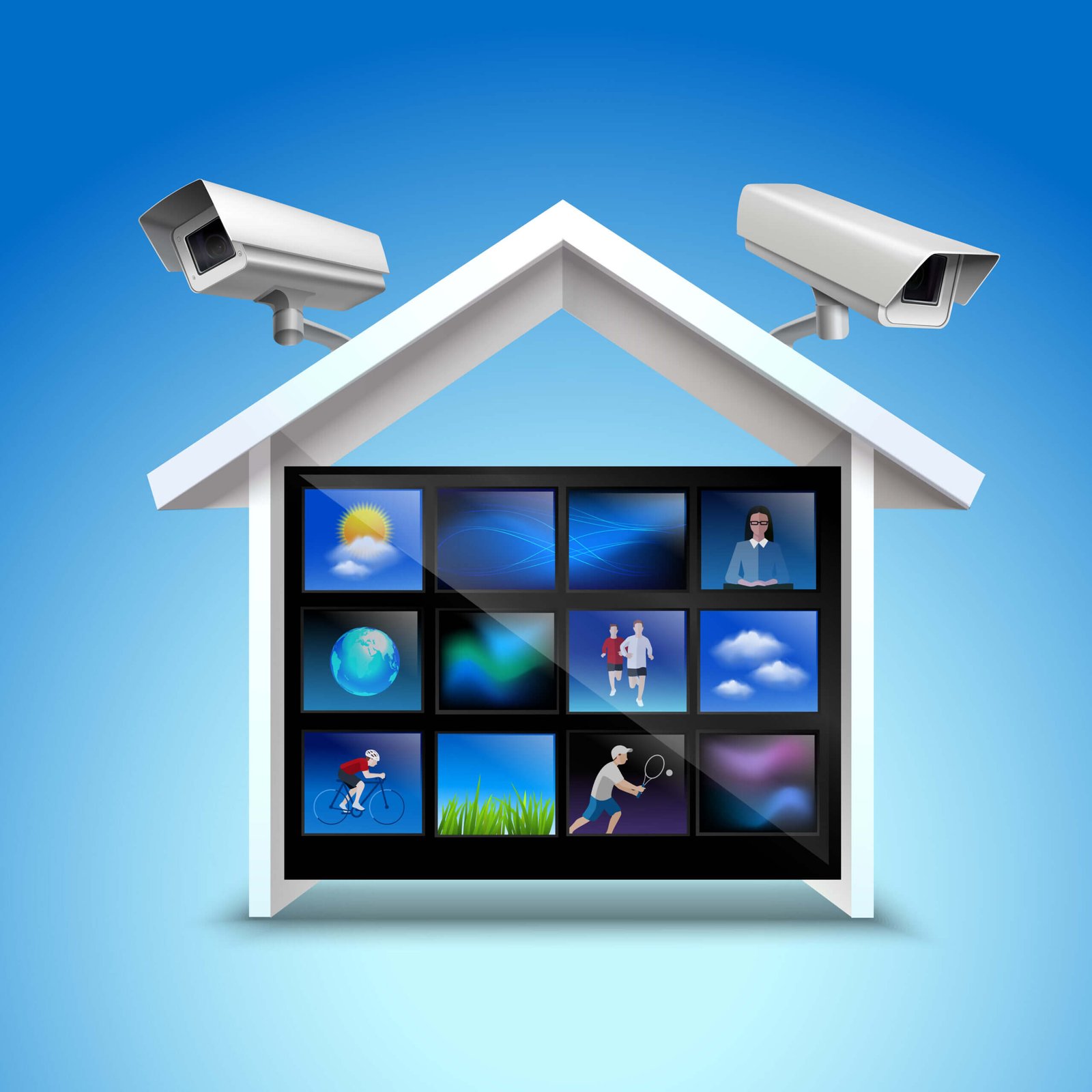 About Tampa Cameras Installation
Certified and eligible technicians go the distance to serve you at home and office. Meticulous attention to the job certainly makes our clients happy in the end.
Great attitude teams up with fabulous products in forging a lethal precision. Our careful work takes out both your eyes and heart. Make no mistake we are your ultimate security system provider through thick and thin. Our specialists have a proven track record in safety throughout the most dangerous territories in the USA. 
How to Reach no 1 Home Security installer in Tampa
Our professional outlook detects and stamps out the most persistent threats.
Neque ut et velit dictum molestie at pellentesque aliquet magna ut tincidunt ullamcorper mauris mi et.
Tampa Cameras Installation provided good customer service. I recently had my business serviced by them with great and quality security system. The best security cameras that gave us peace of mind and extra protection!
Providing always the best quality work for all customers!!!
Current time cloud video surveillance in Tampa
Cloud video surveillance is outpacing all other building security strategies. Streamline the closed-circuit camera management and step up visibility across multiple locations. You can pursue ceaseless expansion on the go tapping into our home security solutions.
Remote access avails of monitoring facilities across the board for facilities as well as public places. Get the video feed in real-time from all over the world using a desktop or smartphone. Advanced analytics handles the false alarms to deter undue physical inspection of the location or law enforcement dispatch.

Operating across Florida, Tampa Camera Installation is the leading security camera servicing company in Tampa. We unleash a wide array of security solutions and systems for commercial, residential, and government properties in FL.