CCTV installation requires thoughtful consideration of necessary components. You need a solid surveillance setup plan. So, what is required for CCTV installation?
The strategy, security goals, and precise locations are all video monitoring gears. Hence, you can estimate the number of cameras, wires, recording equipment, and data storage facilities.
What are the 7 requirements for CCTV installation?
Let's get straight to the list of surveillance needs.
Camera:
A camera is the backbone of the video security framework. A CCTV system involves two camera options: Internet Protocol (IP) and analog.
The number of coverage angles determines the number of cameras in a specific area. Also, high resolution or detailing needs the choicest cameras.
Different cameras facilitate retail storefronts, parking garages, warehouses, hotels, restaurants, offices, stadiums, and public spaces.
Related one: What Is the Maximum Range of CCTV Camera?
You can select from multiple types of cameras, including PTZ, IP, dome, thermal, and night vision cameras. Also, you must explore wire-free, wireless, and wired cameras. Your entire security system hangs on the best CCTV cameras. Camera selection entails housings, specifications, and other equipment.
Cables: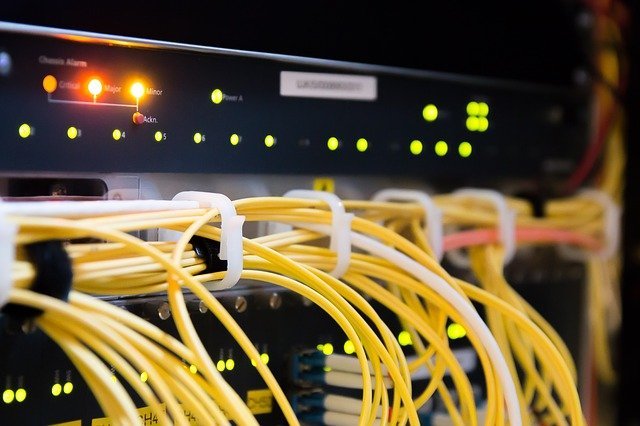 Your video security installation needs two types of wires. The power line distributes electricity. Thus the wired cameras avoid dead batteries and their potential security lapses.
Conversely, the network line communicates your real-time instructions and disseminates video feed to your storage and monitor.
Your wiring routes determine the length of cables needed to keep the system alive and running.
IP cameras can connect to the NVR recording center for Power over Ethernet (PoE) from one cable. 
Besides, you must have integrated routers into your system for a seamless connection. For instance, wireless security systems need a router, while wired versions do not.
Video recording storage: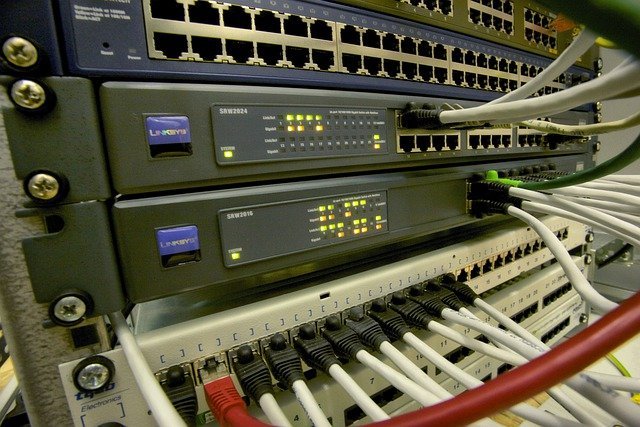 One camera grabs around 60 GB of space in 14 days. Staggering!
The video recorder records camera footage for storage & viewing. There are two video recorders – DVR (Digital Video Recorders) and NVR (Network Video Recorders).
Video recording is critical to your monitoring infrastructure. Otherwise, the whole system collapses. A Built-in SD card in the camera can partially solve the problem. But it cannot adequately compete against 24/7 high-quality incoming footage.
You can establish either on-site or off-site video recording facilities.
An on-site network video recorder (NVR) is like a DVR. It requires additional recording tools, including software and hardware.
However, off-site surveillance recording depends on cloud-based solutions. They need nothing more than simple software.
Note: CCTV installations hog data storage regardless of its capacity. Regular hard drives in PCs and laptops cannot handle CCTV storage needs.
Monitors: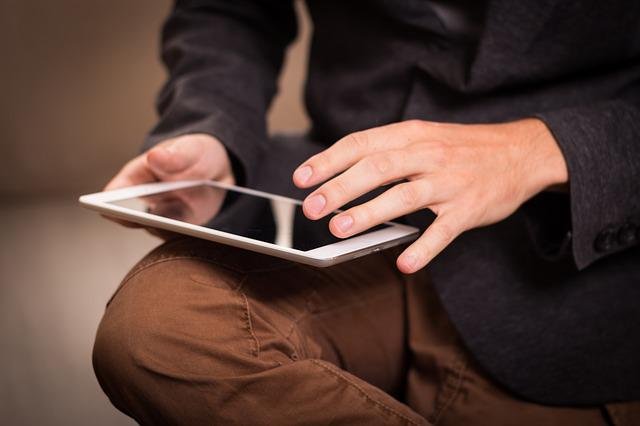 Viewing the recorded or live footage is just equally crucial. You can use PCs, TVs, smartphones, and tablets. Tampa Camera Installation gives you professional surveillance tips. So, you can establish the best CCTV installation in Tampa, Florida.
The wonder is you can harness all of these screens into your video monitoring system.
However, 1080p- or 4k-resolution cameras require a high-definition monitor for the sharpest detail. But low budgets could land you low-definition monitor deals.
You would need around three to five screens for operating in a small-scale facility. However, you can add or remove monitors to tame an evolving security situation.
Video management software: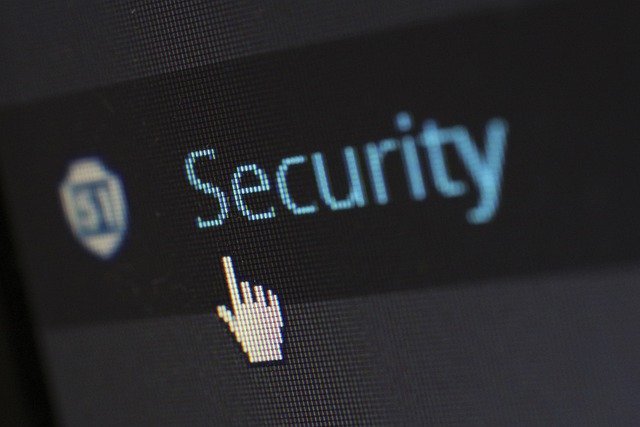 Video management software (VMS) controls the NVR or DVR recording system.
Commercial security solutions allow all-out scalability more than basic DVR systems. This technology helps you find and extract the critical elements. VMS solutions rely on your selection of NVR or DVR features. A compatible and user-friendly interface goes a long way.
Veteran camera crew:
Experienced camera technicians from Tampa Camera Installation turn your CCTV setup into a breeze. So, you can always resort to us for free video monitoring consultation and CCTV setup.
If you want the next-gen home or business security, we are here to help with all your CCTV installation needs.
What are the tools for wireless camera installation?
You can install many advanced indoor cameras using a screwdriver and not even a drill machine. A plug-and-play security camera rules out countless tools.
But security installations mainly involve running cables. So, you need diverse gears. Tampa Camera Installation lists the kits for surveillance camera setup.
Dikes or diagonal cutters
Linesman's pliers
Screwdriver set
Tampa drivers and bits
Handheld hacksaw
Drywall saw
Tape measure
Wire strippers
Hammer
Cordless drill
LED flashlight
Utility knife
Safety glasses
Gloves
Earplugs
Hardhat
Typically, camera variations result in tool optimization.
Conclusion
A reputable provider, such as Tampa Camera Installation, can help with designing the best CCTV system for your business, budget, and preferences.
A surveillance system is critical to your home and office environments. Our seven essential components ensure consistent video monitoring services in Orlando. The camera, monitor, cable, video recorders, VMS, data storage, and tools list give you a firm footing. Choose quality products for the safety of yourself and your loved ones.